What is the Mansfield Motor Group VIP Owners Club?
Are you looking for a nearby Honda service center that you can trust? At Honda of Mansfield, we offer the MMG VIP Owners Club -- a rewards program where you earn points every time you get your Honda repaired by us. You can redeem those points toward your next vehicle purchased from a Mansfield Motor Group dealership. It's easy and free to enroll in the program, so give our Honda dealership in Mansfield, OH, a call now to see how you can join the Mansfield Motor Group VIP Owners Club.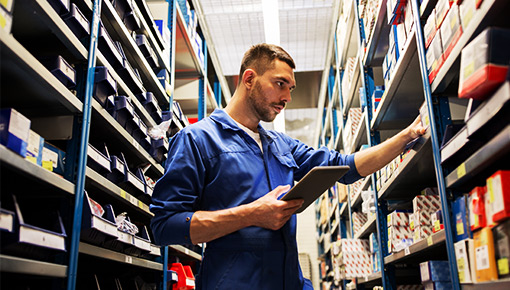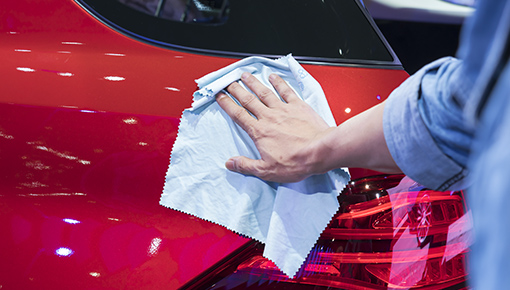 Are you in the market for a new or used Honda? You're automatically enrolled in the MMG VIP Owners club when you purchase any vehicle from us. If you buy or lease a new Honda, you can get 5% back on Honda parts and 10% back on service at our Mansfield Honda dealership. Plus, if your vehicle needs auto repairs that exceed $300, you can take advantage of complimentary Honda loaner vehicles while your vehicle is being serviced. What's more, we're here for you throughout the entire Honda ownership experience, which is why we offer a free detail service on the three-year anniversary of your Honda purchase from us.